About Us
Emailicious was developped by 4 digital marketing experts that share a specific passion for email marketing. For the past 10 years, our team has helped its customers grow their business with marketing campaigns driven by a simple and efficient email marketing platform.
We Are Different
Most email marketing platforms are quite complicated and offer tool sets that require a lot of time to understand. You spend more time understanding the platform than you actually spend on customer engagement. At Emailicious, we keep things simple, efficient and are only a phone call away to give you advice on how to maximize your return on investment.
Why Use Emailicious
If you want to delight your customers, you must understand what they want and need. You need to keep in touch and send personalized content that they will relate to. By giving you the tools to help you understand what your customers want and need, Emailicious helps strengthen their engagement to your brand. We help you send the right message to produce great results.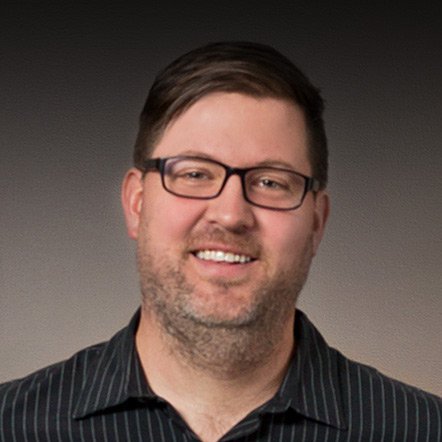 Paul
President
Paul is happy when customers are happy. That makes our entire team happy! He gets everyone on the same page and makes them all go the same direction: FORWARD!
  Connect
---
Jean-François
Chief Financial Officer
Jean-Francois is in charge of all the money, so everyone around here likes JF! He also loves to coach our most valued clients on how to get the most out of their email marketing strategies.
  Connect
---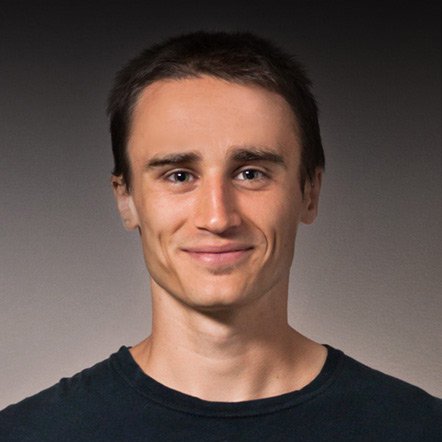 Simon
Chief Development Officer
Simon is in charge of all development and plays a key role in our infrastructure. He's the only Canadian member of the Django development framework team and our favorite dev guru.
  Connect
---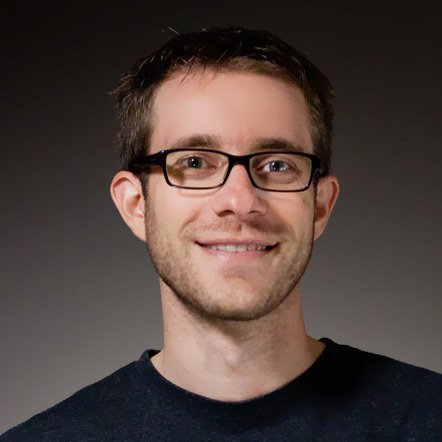 Yan
Chief Technology Officer
Yan loves to add attention to detail in everything he does. He makes sure Emailicious is fun and easy to use and handles technologies to make sure everything runs smoothly.
  Connect
---